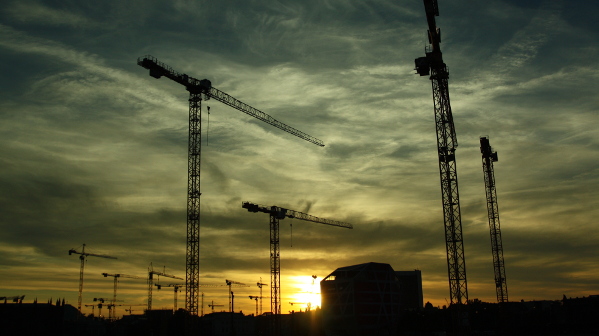 Sourcing Your Workforce
Our focus since inception has been to assist our business partners to maximize their productivity and profitability by sourcing and screening the best candidates – whether it's for a single role, an entire team or a complete workforce.
Each of our workforce specialists are from industries and disciplines specific to Demolition, Construction and Marine. They're experts in their field and ensure our business partners get the most appropriate candidates each and every time we are engaged.
Workforce Acquisition
We apply a range of sourcing strategies and techniques designed to attract the maximum number of suitable candidates from local, regional, national and international markets.
We understand the workforce challenges the Demolition, Construction and Marine face and we've developed strategies that respond to these specific needs. These strategies include ensuring our local talent pools can be mobilized at short notice and that talent pool members are pre-qualified, inducted and can operate across multiple locations.